Harry Bentham is an accomplished Pianist & MC.
He performs at weddings, corporate functions and private events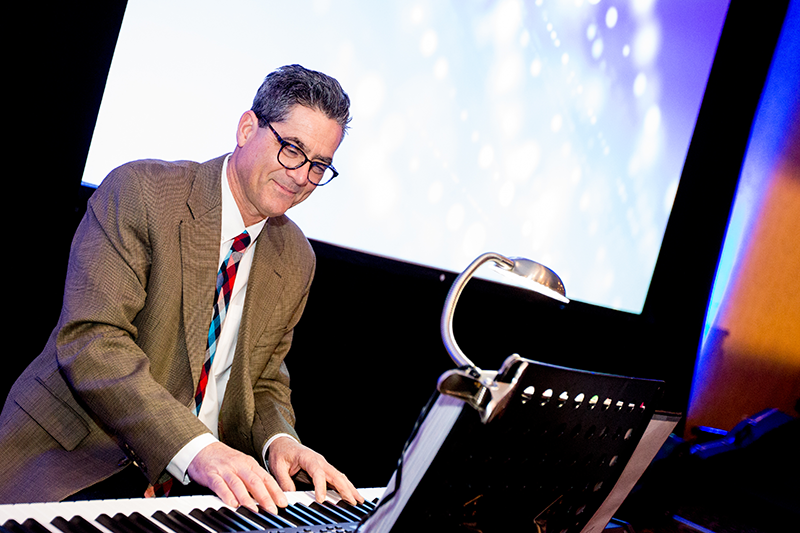 Starting at age seven it seems like I have always played the piano. I tried a couple of other instruments but it's the piano that has always spoken to me. I love boogie-woogie, jazz and swing, I think it brings the music to life.
Performing for others is the icing on the cake. Sitting at a baby grand, I love seeing the joy on the faces in the audience, and I also enjoy the emphasis it puts on my role as a performer. I enjoy making every performance my best.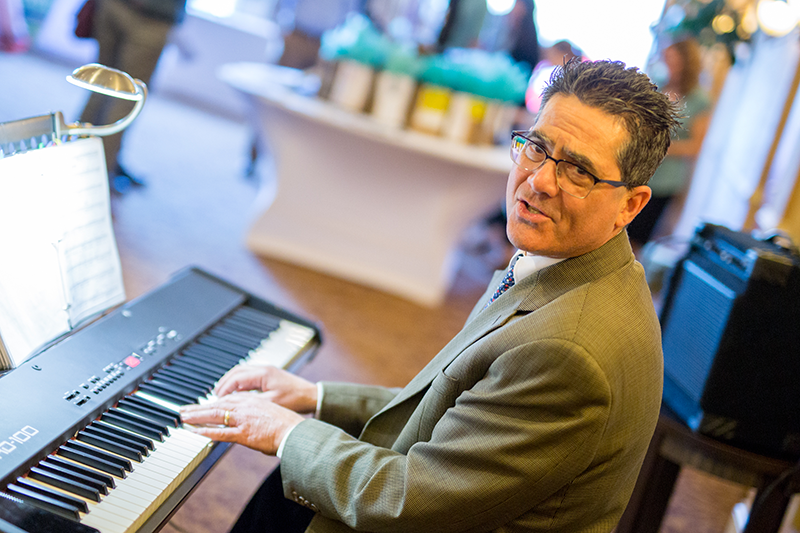 Corporations celebrate their success and their staff, as well as fundraisers and holidays. Harry has years of experience offering upbeat and elegant background music. His piano playing will add a special touch to any reception and or dinner by providing your guests with a memorable experience.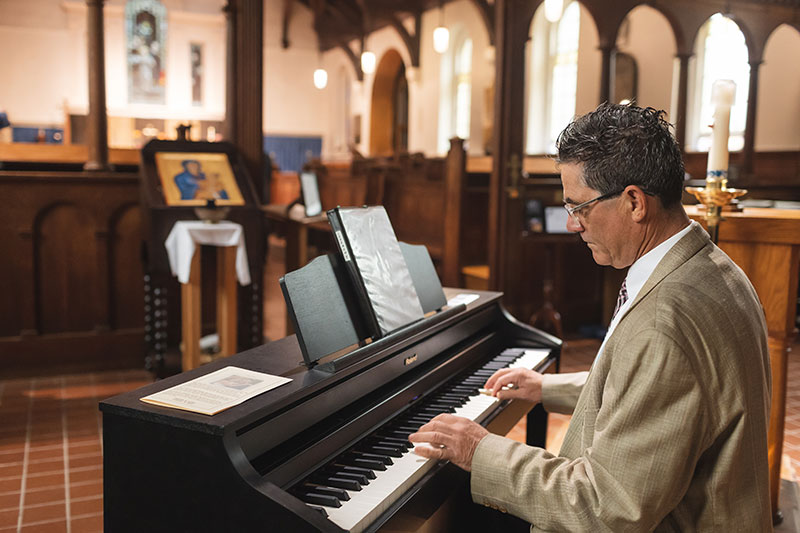 Harry will meet and consult with you in order to best define your needs for your special day. He will help personalize music for your ceremony, cocktail party and or reception. Adding to your memorable day, Harry fine tunes every detail in order to ensure that you and your loved one are reflected in each song that is carefully chosen.
Harry is known for his ability to get everyone smiling and singing. He does an exceptional job at reading the crowd and can create the perfect blend of elegance, background and atmosphere.

Harry has entertained our guest for many years. He is a professional and wonderful pianist. We would highly recommend Harry and look forward to his next performance at Fox Harb'r Resort.
Harry Bentham is a great performer! Not only is he a gifted piano player, he is also a great entertainer and reads an audience like no one else I know! He's our first choice when looking for entertainment.
Harry Bentham has been a regular entertainer of the Halifax Stanfield Performing Arts Program since 2011. He's been providing comfort to our passengers, visitors and staff.
Harry is our first choice for entertainment during events, he is the consummate professional, always knows the best way to engage a crowd and elevate any gathering. His talents extend far beyond musicianship, he is an engaging, attentive addition to the team and our guest love him.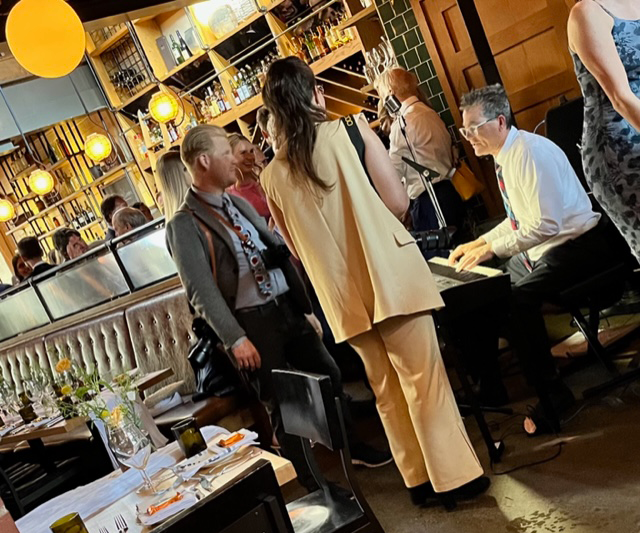 RR#1, Masstown, NS, B0M 1G0, Canada